This project involved the design & installation of full wiring, the installation of all the power sockets for the kitchen appliances along with a full electrical lighting system throughout the building. The Gateway Centre can be located along Barnby Dun Road in Edenthorpe, Doncaster.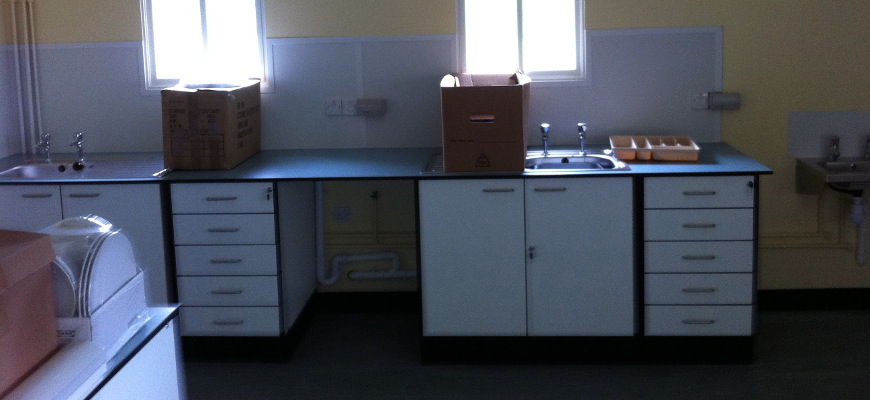 We were recently approached by the all girls Queen Anne's school located in Reading to competely refurbish 3 computer classrooms along with full wiring and a fully integrated computer networking system and interactive whiteboard installation.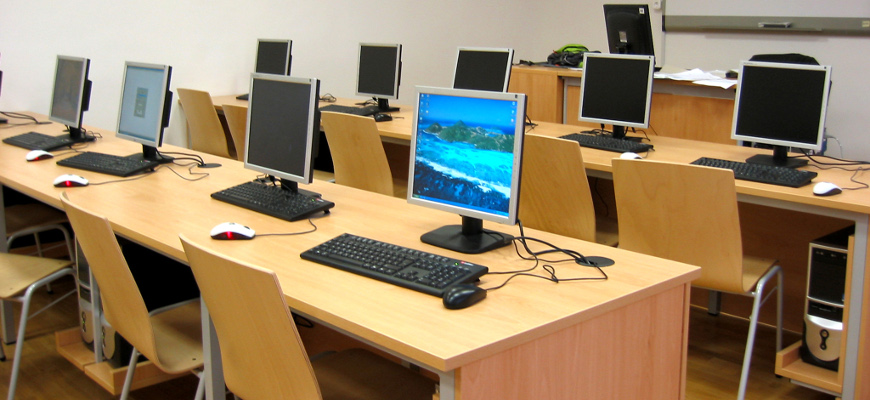 Recently, Addison Colbeck Consultants approached us on behalf of Hall Cross School for a completely bespoke Kitchen Ventilation System to be designed, installed and maintained on both school sites (Lower School, Bessacarr and Upper School, Town Centre).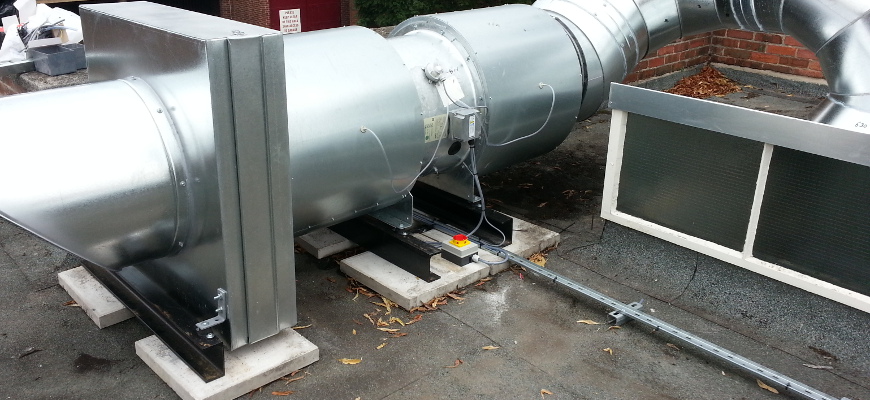 About Findlays
Findlays have many years of experience in the electrical contractors field in both the Domestic and Commercial sectors. Based in Doncaster, South Yorkshire we are in a central location enabling us to … [Read More...]
Services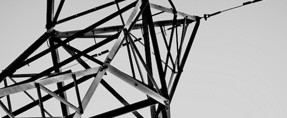 Domestic Installations As an approved NICEIC domestic electrical installer, Findlays Electrical are able to provide a full Electrical Contracting service to all our Domestic and Commercial … [Read More...]
Customers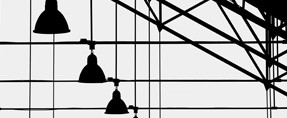 In addition to hundreds of private and domestic customers, we have a diverse range of corporate customers and organisations, as you will see from the list below; COUNCILS Rotherham … [Read More...]
Latest News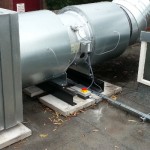 July 9, 2013 By Developer Redesign
Recently, Addison Colbeck Consultants approached us on behalf of Hall Cross School for a completely bespoke Kitchen Ventilation System to be designed, installed and maintained on both school sites (Lower School, Bessacarr and Upper School, Town … [Read More...]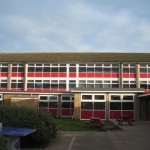 June 28, 2013 By Developer Redesign
Driffield School approached us about a full renovation & wiring service. This particular project included a full wiring service along with the design & installation of a full electronic distribution system … [Read More...]
Accredited Contractors