Have you ever heard your alarms go off? Do you know if they actually work?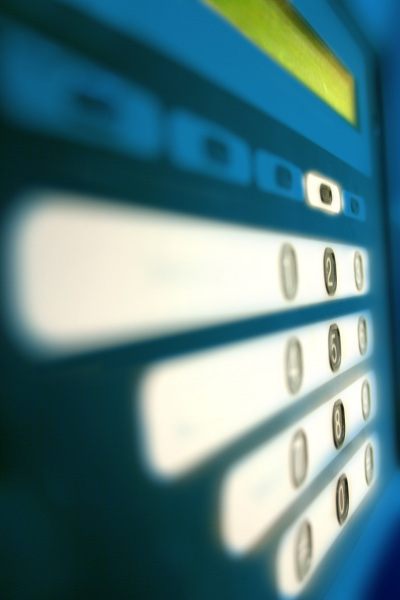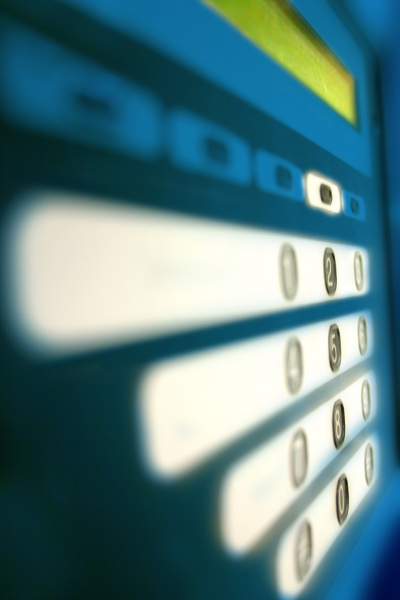 Just ask anyone who has had their house ransacked, their possessions stolen and their companies in disarray due to theft and burglary.
Here at Findlays we will design, install and maintain any cost effective security and fire alarm installation that we provide as part of our full package service that we offer to all our clients.
We provide a Full security and fire alarm installation, testing and repair service for the following:
Fire & Smoke Alarms
Intruder Alarms
CCTV Security Systems
Automated Gates and Barriers
Pet Wise Security Systems
Door Entry Systems
Electric Gates
All our services come with regular periodic inspections for all landlords both private and domestic, homeowners & commercial based clients.